A Life Unexpected
Welcome to Better Blend—a space dedicated to redefining what it means to be a family today in all its messy, heart-breaking, yet soul-nourishing, ways.
We are a blended family of four navigating the same juggling act that all families face. Though much of the content you will discover here is expressed from our own blended perspective, it is our hope that all families—no matter your unique puzzle pieces—will find value in the experiences we share.
Our promise is that that what you find here will be nakedly honest and will not shy from the vulnerabilities we uncover in ourselves or from the ugliness we can all encounter in this life. Because we know that we are not the only ones walking that tight rope each day, falling off again and again, only to seek another fresh start with tomorrow's sunrise.
We hope that by sharing our experiences, others might be opened to recognizing meaning and purpose within their own experience and shadow stories.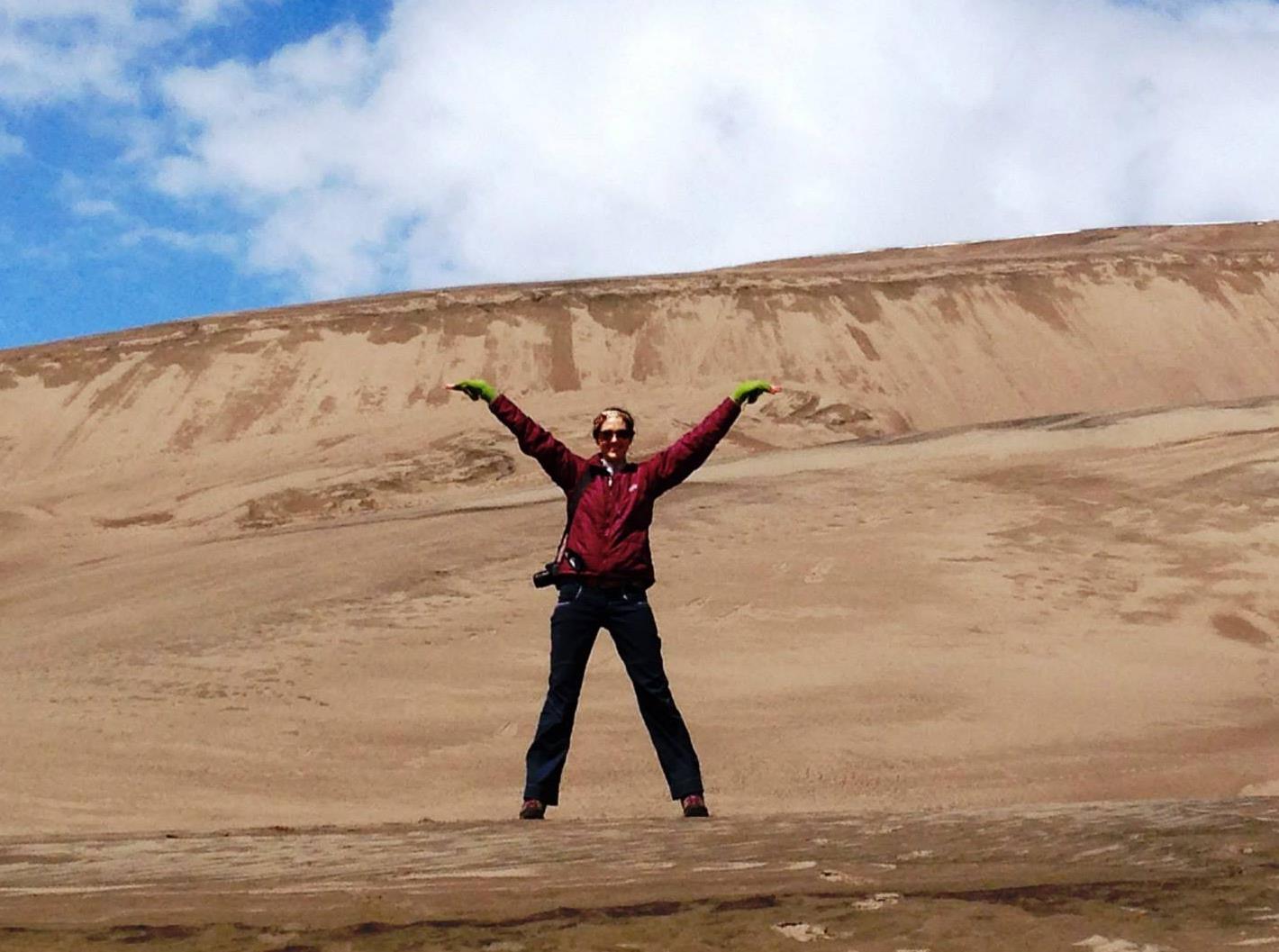 I'm Ali. I'm a wife, stepmother, educator, travel junky, dog-lover, Pinterest addict, and lifetime learner.